United Web Designs
Ignite Your Online Presence with Custom Web Design.
Gallery
---
We take pride in the diverse range of high-quality websites we've crafted for our esteemed clients from various industries. Our portfolio showcases the creativity, technical prowess, and attention to detail that goes into every project we undertake. Discover the exceptional work we've done for real organizations and companies, and see how we've helped them elevate their online presence and achieve their digital goals.Let our track record of success inspire confidence in our ability to bring your vision to life.
Elevate Your Worldwide Reach.
Our sites are
Simple. Yet, sensitive.
Bonus: Our Clients ❤️ Us.
We're Expert Designers
Crafting Tailored Digital Experiences.
Our team of expert web designers is dedicated to bringing your vision to life through cutting-edge, user-friendly websites. We work closely with you to understand your goals and create a unique online presence that highlights your brand's strengths.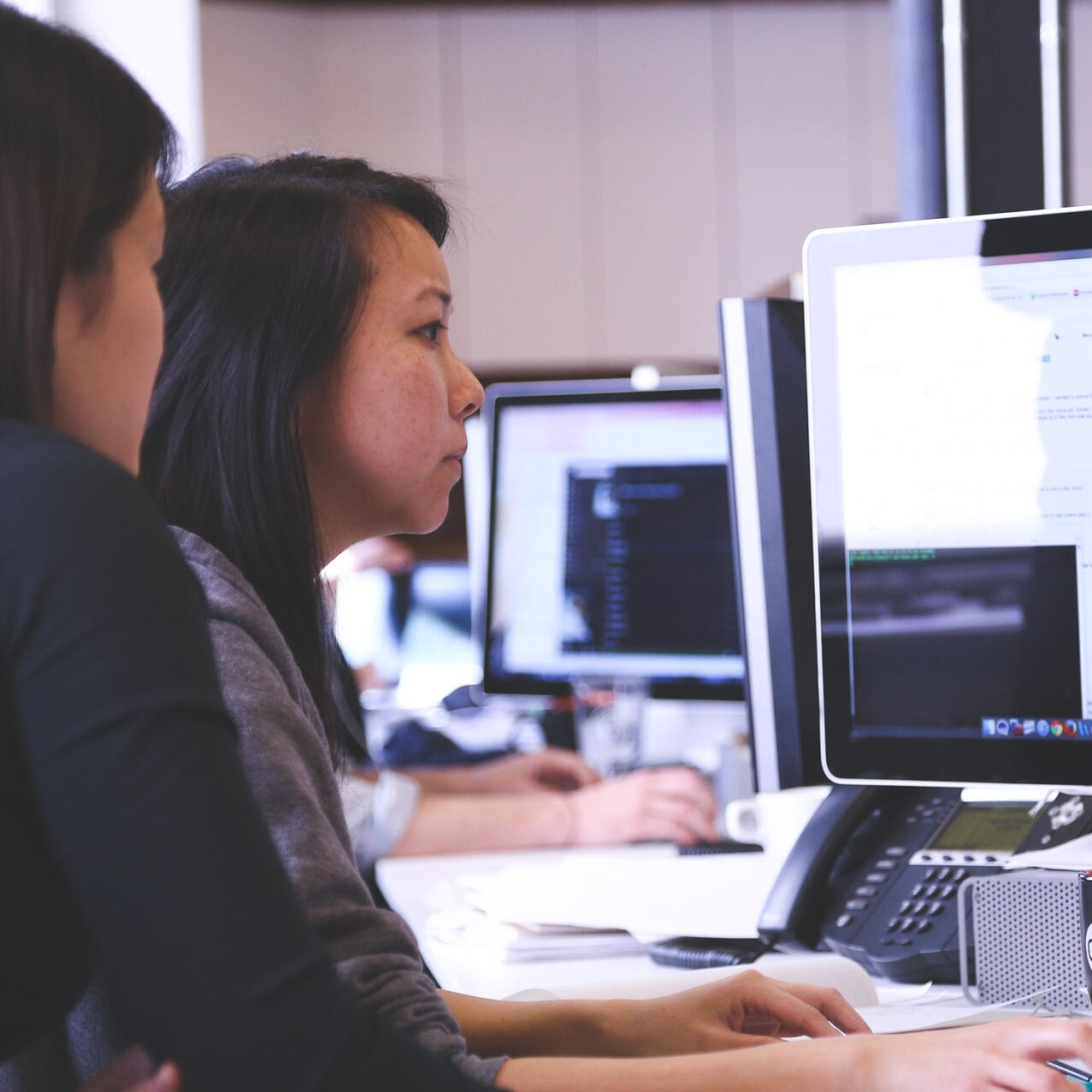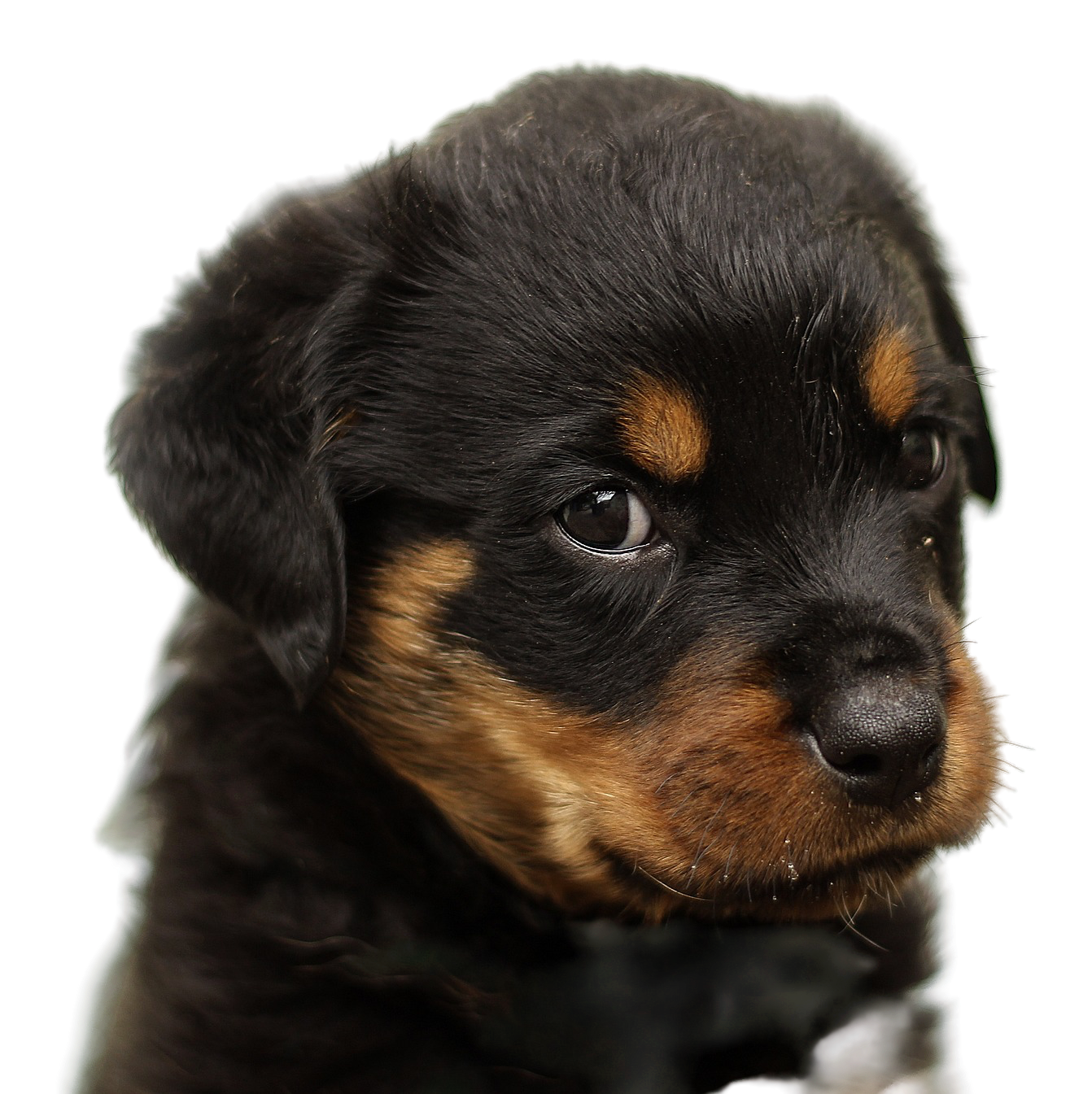 Google Apps + Web Solutions
Flexible, Affordable Solutions for Every Budget.
Google Drive + Gmail on your personal domain. Access to all Google Apps, ad-free. Plus, we maintain your web presence.
---
All Shapes and Sizes.
Ensuring Seamless User Experiences Across Devices.
We focus on responsiveness and mobile-friendliness, guaranteeing that your website seamlessly adapts to any screen size or platform. With our expertise, you can trust that your visitors will appreciate a smooth, captivating experience on every device, resulting in increased satisfaction and enhanced conversion rates.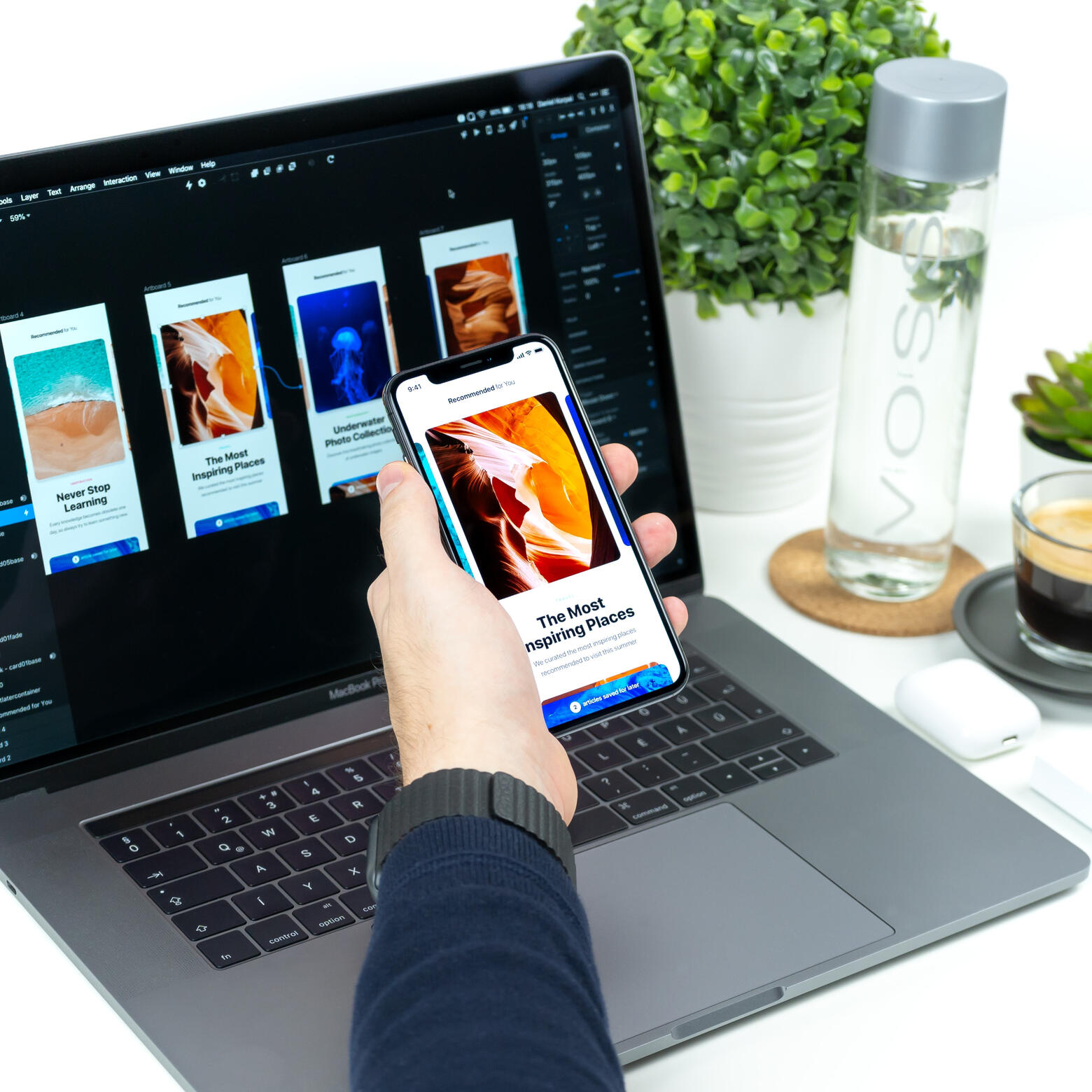 Frequently Asked Questions.
Everything, in one place.
If you're considering a new website or need assistance with your existing site, we're eager to hear from you. Reach out to us for inquiries and support - we're always happy to help!
What services does United Web Designs offer?
We specialize in custom web design and development, responsive design, Google Suite integration and Google Analytics.
How do I get started with United Web Designs?
To get started, simply send us a message on WhatsApp, and our team will guide you through the process, from initial consultation to project completion.
What are the different packages you offer?
We offer three main packages: Launchpad 5, Launchpad 10, and Architect+. You can find detailed information about each package on our Pricing page.
Can you create a website for my specific industry or niche?
Yes, our custom AI enables us to create unique, custom web solutions tailored to your specific industry or niche.
Do you offer custom packages?
Yes! If you have specific requirements that don't fit into our existing packages, please contact us on WhatsApp, and we'll be happy to create a custom solution tailored to your needs.
How long does it take to create a website?
We're proud to offer a 24-hour turnaround for custom design delivery. However, the overall timeline for website design and development depends on the complexity and scope of the project. We'll provide you with an estimated timeline during our initial consultation.
Will my website be mobile-friendly?
Absolutely! We prioritize responsive and mobile-friendly design to ensure your website adapts flawlessly to any screen size or platform.
What about website maintenance and updates?
Our packages include annual revisions to keep your site up-to-date. For additional revisions or ongoing maintenance, please contact us on WhatsApp for more information.
Do you provide SEO and social media integration?
Yes, we integrate SEO and social media best practices to boost your online visibility and drive more traffic to your site.
Can I host my website on my own server?
Yes, if you prefer to host your site on your own server, we will provide you with all the necessary assets to ensure a seamless transition.
What forms of payment do you accept?
We accept payments via bank transfer, credit/debit cards, and PayPal. If you have any questions about payment options, please contact us on WhatsApp.
I have more questions. How can I contact you?
We're always here to help! If you have any questions or need assistance, please reach out to us, and we'll be happy to assist you.
If you're considering a new website or need assistance with your existing site, we're eager to hear from you. Reach out to us for inquiries and support - we're always happy to help!
Looking for a lightning-fast response?
We're on WhatsApp!
Tap icon to start chatting with live person.
No WhatsApp? No Problemo!
Use the contact form below.
Typical response time: 40 minutes or sooner.
Your Success is Our Success.
---
Our Mission.
Welcome to United Web Designs (UWD), where we're passionate about revolutionizing the world of web design for businesses of all sizes. Our mission is to empower our clients with cutting-edge, custom-tailored digital solutions that enable them to connect with audiences across the globe and elevate their online presence.
---
UWB was born out of a passion for innovative web design and a recognition of the growing need for simple yet sensible, affordable, high-quality digital solutions. Our founder envisioned a company that could revolutionize the way businesses establish and maintain their online presence.
Our work essentially tweaks NoCode builders including Carrd, SquareSpace, Elementor for WP, Potion, Bloc, and others alike, to create amazing websites. We also undertake custom ground-up design work, and cater to all varieties of digital structures.
Our Story.
---
Our Values.
We pride ourselves on adhering to a strong set of core values that guide our work and fuel our success:
Your Vision, Our Focus: We place your needs and objectives at the center of our work, providing tailored solutions that deliver impactful results and surpass expectations.

Embracing the Cutting Edge: We stay ahead of the game by adopting the most current trends and technologies in web design, ensuring your websites are future-proof and ready to adapt in an ever-evolving digital landscape.

United in Creativity: We believe in the power of collaboration and open communication, partnering with you to bring your distinctive vision to life.

A Foundation of Trust: We operate with honesty and transparency, nurturing trust and forging lasting relationships with our valued partners.
---
Our skilled team of web designers and developers possesses a wide array of expertise, encompassing:
Mastering No-Code Web Design & Development

Crafting Responsive Designs for Mobile & Desktop

Implementing Effective SEO

Integrating Seamless Social Media Connections

Developing Customized Web Solutions Tailored to Your Needs
Our Expertise.
Getting started.
We follow a 6-step process.
Step #1
Let's Chat.
Initial Consultation
Book a friendly chat with our team to talk about your project goals and ideas. We'll listen carefully to create the perfect solution for your business.
Step #2
Choose a Plan.
We've 3. See plans.
After our chat, we'll send you a tailored proposal with project details, timelines, and pricing. Give it the green light to start the design magic!
Step #3
Crafting Your Website
Design and Development.
Our talented designers and developers will get to work, creating a stunning and user-friendly website that reflects your unique brand.
Step #4
Keeping You in the Loop
Reviews and Feedback.
We'll share updates with you and ask for your input along the way. Your feedback will help us refine the design and make sure it's just what you wanted.
Step #5
Fine-Tuning
Testing and Optimization.
We'll test your website thoroughly, making sure it works flawlessly on all devices and browsers. Plus, we'll optimize it for speed and search engines.
Step #6
Ready, Set, Launch.
Tada!
Once you're thrilled with the final design, we'll launch your website for the world to see, ensuring a smooth transition to your new online presence.
We've got your back.
Our support doesn't stop at launch. We'll be there for you with ongoing updates, maintenance, and optimization, helping your website stay fresh and engaging.
Your Perfect Site Awaits.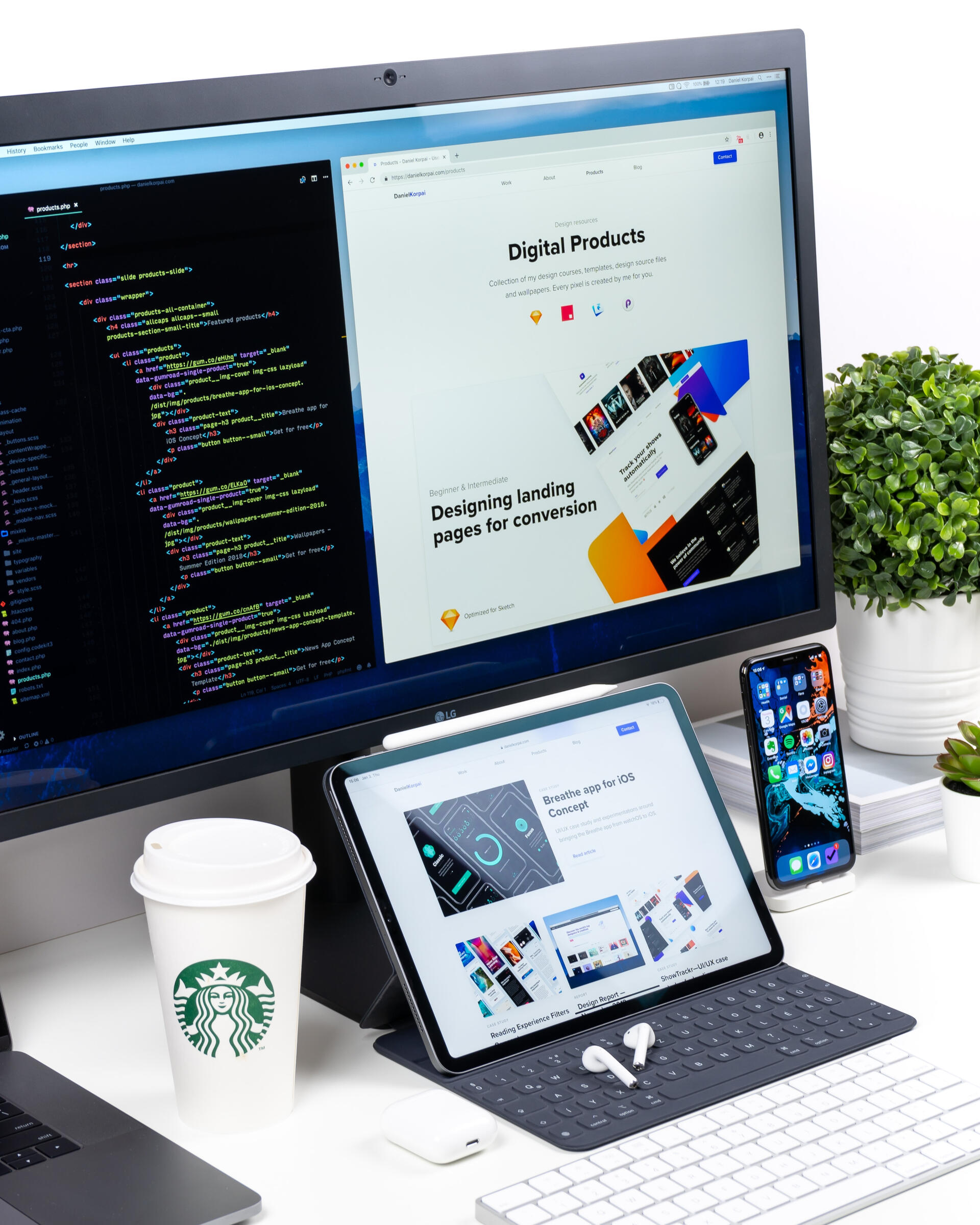 PLAN #1
Launchpad 5
$99/yr
5-page website. Simple and straightforward.
---
Everything you need. Surprisingly affordable.
Perfect for growing businesses: Designed for organizations seeking a robust online presence with room to expand and evolve.

Blazing-fast performance: 99.9% uptime powered by Cloudflare CDN, ensuring your website is always available and loading quickly for your visitors.

Domain & Google Workspace integration: Boost your professional image with a custom domain and seamless Google Workspace integration for better collaboration.

Real Human Manager: Enjoy personalized assistance from a real, experienced manager - not a bot - who is committed to helping you achieve your online goals.

5 custom-designed pages: Responsive, mobile-friendly, and desktop-optimized designs tailored to your brand. Need more? See other plans.

Annual revisions included: Enjoy 10 free revisions each year to keep your site up-to-date. Additional revisions available for $330 each.

Unlimited bandwidth: Never worry about traffic limits or overage fees, as your website can accommodate an unlimited number of visitors.

Secure and protected: Benefit from DNS protection and Let's Encrypt SSL, ensuring a secure browsing experience for your visitors.

GDPR-compliant & Geo-restricted options: Optionally include a GDPR-compliant banner and geo-restriction capabilities to meet international privacy standards.

Monthly traffic reporting: Stay informed with monthly reports detailing your website's visitor statistics and performance.
We've got your web needs covered, so you can prioritize your passions.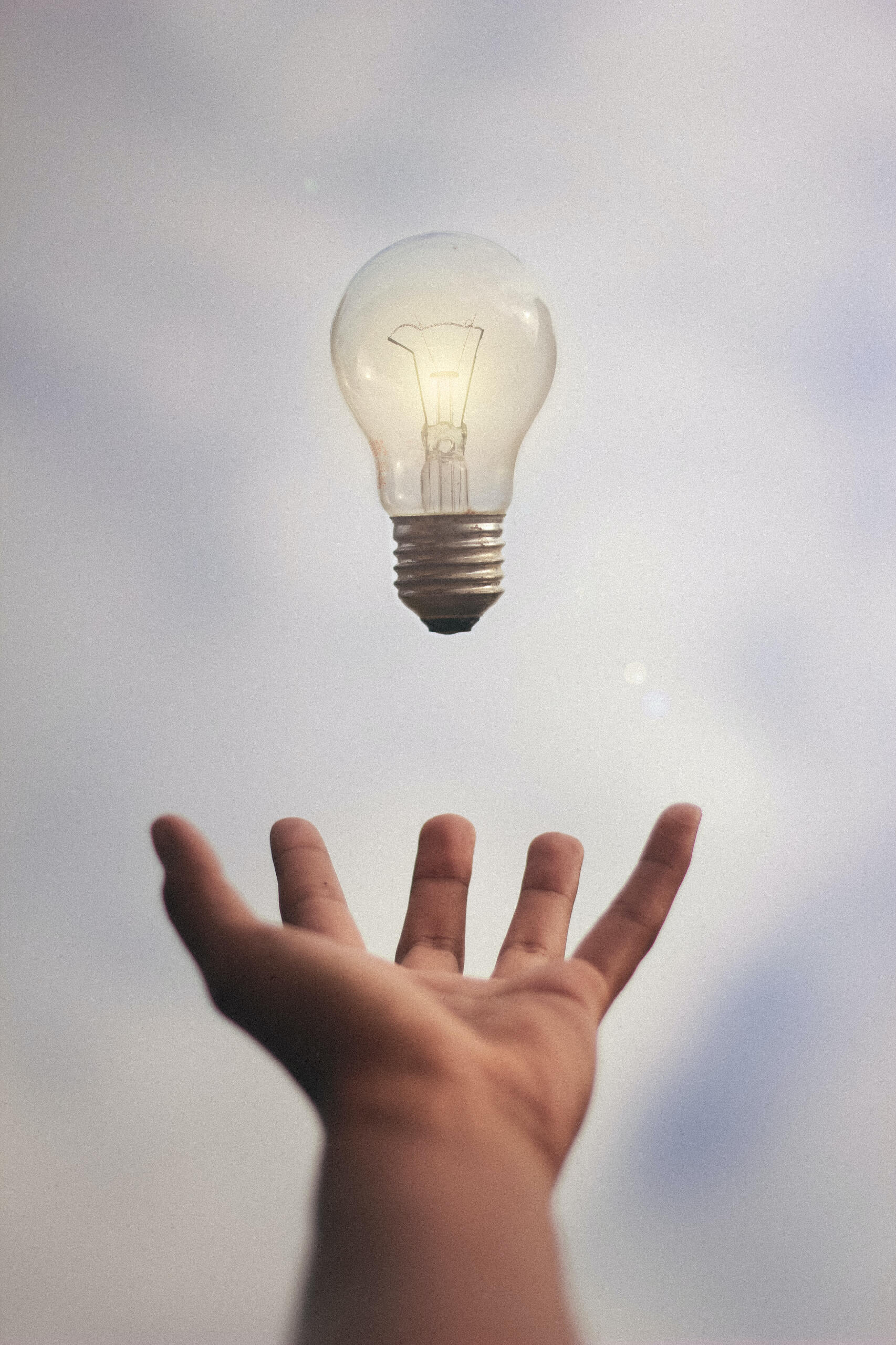 PLAN #2
Launchpad 10
$199/yr
10 pages.
More custom design pages. Includes the whole lot again. Still cheaper.
---
Ideal for scaling enterprises: Tailored for businesses seeking a comprehensive online presence with the flexibility to grow and adapt.

Personalized expert guidance: Enjoy dedicated assistance from a skilled manager focused on helping you achieve your digital objectives. Real person, not robot.

10 tailor-made pages: Crafted for seamless user experience across mobile and desktop devices, reflecting your unique brand identity.

Custom domain & seamless Google Workspace: Enhance your brand's professionalism with a custom domain and effortless Google Workspace collaboration tools.

Lightning-fast loading times: Benefit from 99.9% uptime and rapid load speeds, powered by Cloudflare CDN, for a consistently accessible website.

No bandwidth restrictions: Accommodate a limitless number of visitors without any concerns about traffic limitations or extra costs.

Yearly updates included: Receive 10 complimentary updates each year to maintain a fresh and relevant website. Additional updates available for $330 each.

Fortified and secure: Ensure a safe browsing experience for your visitors with DNS protection and Let's Encrypt SSL.

Optional GDPR compliance & geo-blocking: Choose to implement a GDPR-compliant banner and geo-blocking features to adhere to international privacy regulations.

Insightful monthly analytics: Keep track of your website's performance and visitor data with detailed monthly reports.
We take care of your online world, leaving you to chase your dreams.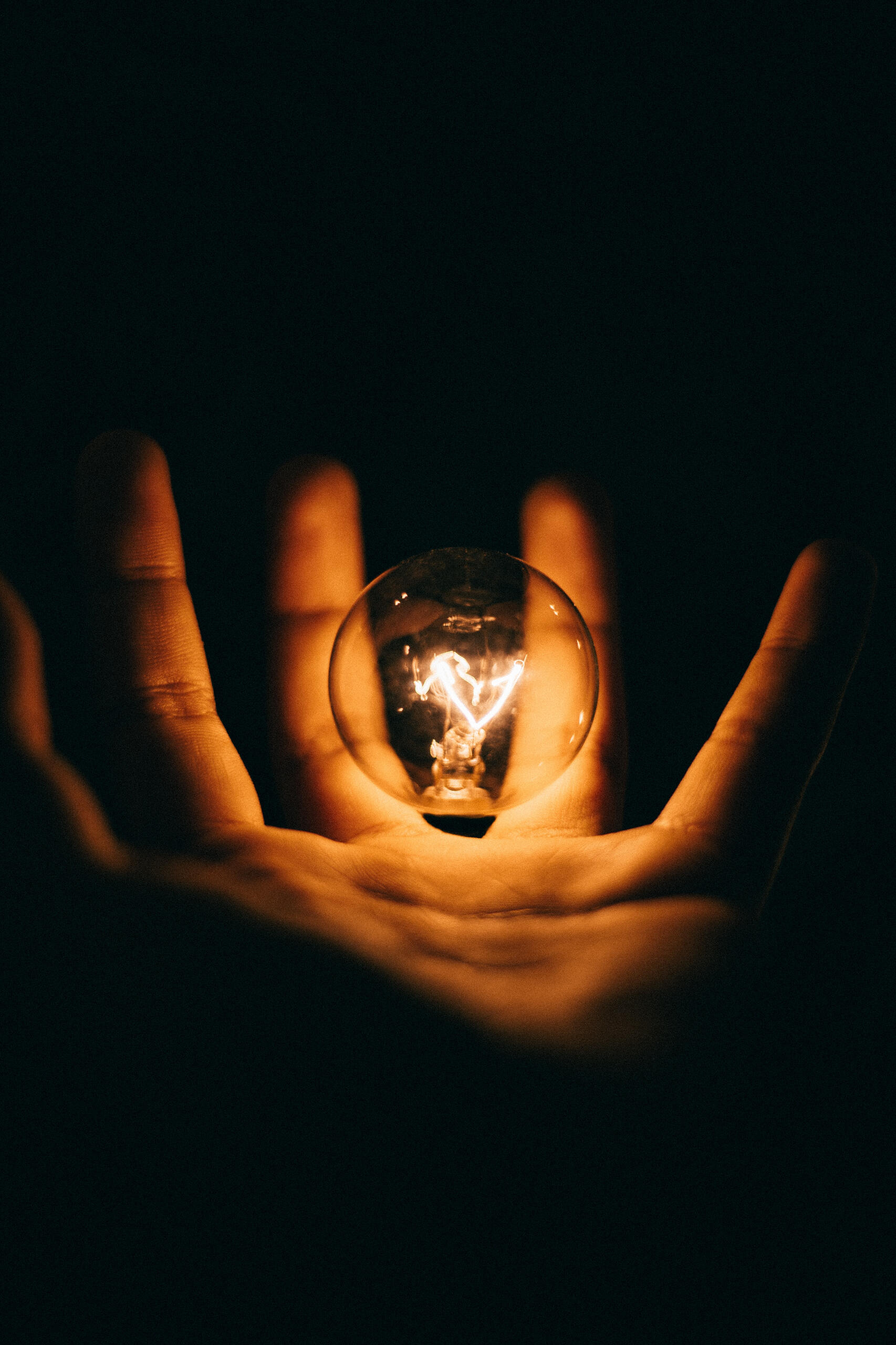 PLAN #3
Launchpad Architect+
Custom builds with ground up design. Surprisingly affordable.
Ping us for a personalized price quote.
---
Everything in Plan #2, plus additional 30 custom design pages.

We've got your web needs covered, so you can prioritize your passions.

Bonus: Opportunity to work with warm and friendly team that is eager to help you grow.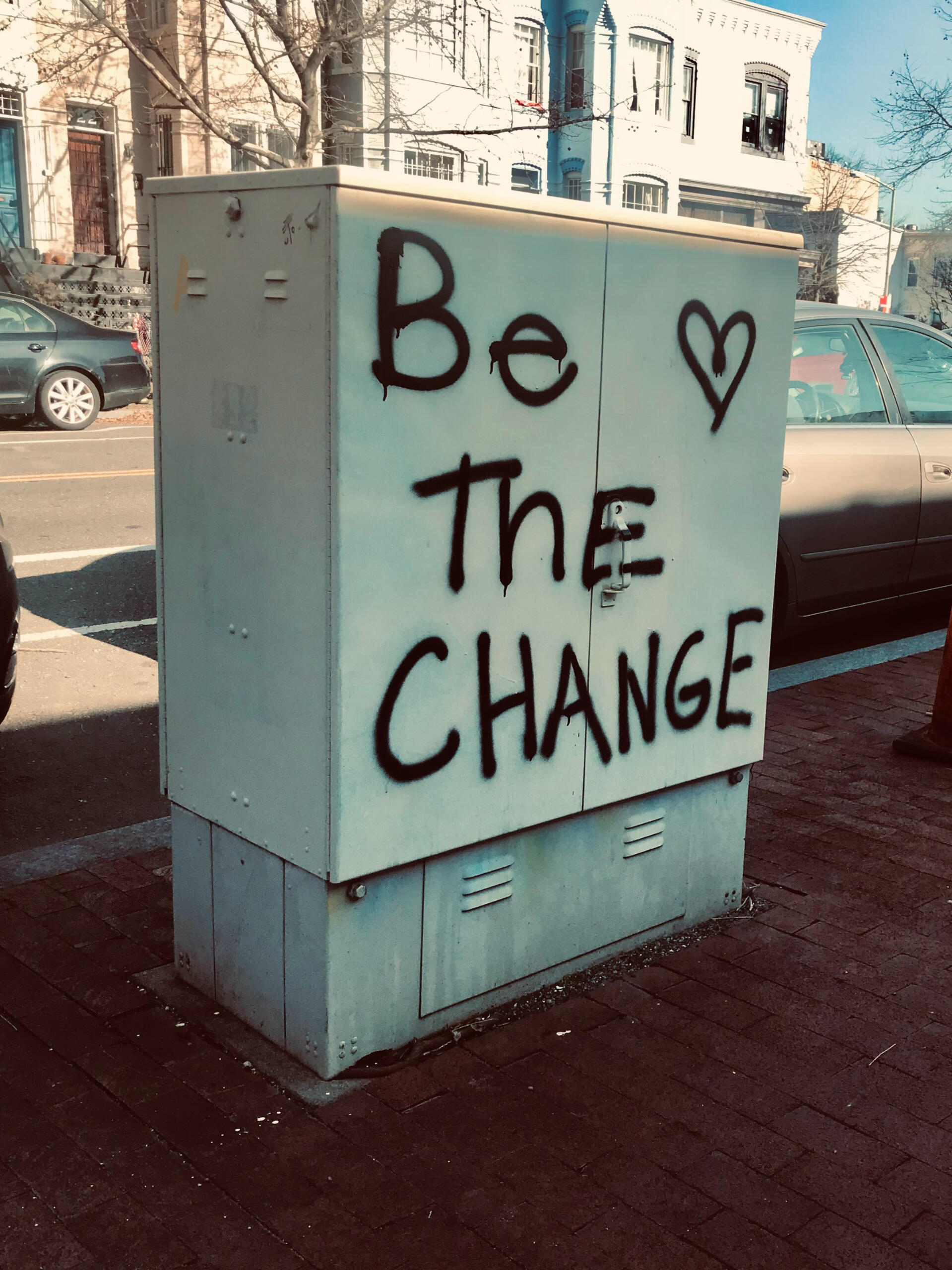 Free For not-for-profit organizations
Launchpad Impact
We are dedicated to your mission. Our team is committed to helping nonprofits succeed online, enabling them to spread their message and make a greater impact.
---
Free 5-page website: Enjoy a beautifully designed, responsive, and mobile-friendly website at no cost, because we believe in supporting your cause.

Bring your own domain: Simply provide your existing domain, and we'll handle the rest, getting your website up and running seamlessly.

Signup yourself for Google Workspace for Nonprofits to enjoy all Google Workspace integrations to support your mission.

Contingent upon receiving verification from the national non-profit registry.

Includes only one fully functioning website.
To apply, gather the following documents and send it to this email. All documents should be sent as PDF files.
Mission Statement: Can you provide your organization's mission statement?

Organizational Goals: What are the short-term and long-term goals of your nonprofit?

Beneficiaries: Who are the primary beneficiaries of your organization's services or programs?

Programs and Services: Can you give examples of your organization's programs or services that align with your mission?

Impact: What measurable impact has your organization made towards its mission so far?

Legal Status: Can you provide proof of your organization's nonprofit status, such as a tax-exempt letter or registration documents?

Annual Reports: Can you share your organization's most recent annual report or financial statement?

Board of Directors: Who are the members of your organization's board of directors, and what is their involvement in the organization's decision-making processes?

Transparency: How does your organization maintain transparency and accountability in its operations, management, and financial reporting?

Community Engagement: Can you provide examples of your organization's engagement with the communities you serve and partnerships with other organizations that share similar goals?
Looking forward to working with you.
Please note: Delivery is dependent upon the receipt of all necessary materials.
Our Portfolio.
Showcasing the remarkable work we've done for our valued clients.
Take a moment to explore the diverse range of websites we've created, and see for yourself how we've helped businesses just like yours achieve their online goals.
As you browse, feel the excitement and inspiration that comes from envisioning the possibilities for your own project.